OUR TEAM
Together, we bring decades of expertise in private capital investing and all phases of real estate development–from permitting to construction to post-sale to our Navem initiatives. We live and work in the communities where our projects are, but uniquely have access to global capital.
MEET NAVEM PARTNERS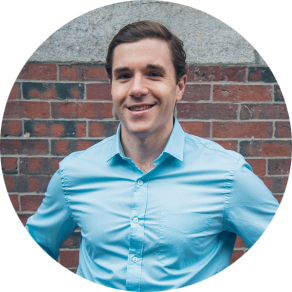 PAT DOOLING
Managing Partner
Pat brings 12 years of experience investing and managing private capital for a range of investors (institutions, families, high-net-worth individuals) to Navem Partners.
Prior to co-founding Navem, Pat served as a private equity investor, holding roles at Riverside Partners and Bain Capital. He started his career in consulting at Bain & Company.
Pat earned his MBA from Harvard Business School, with distinction. He has a B.A. in International Relations, with honors, from Stanford University.
An active personal real estate investor, Pat lives in the heart of Boston's South End with his wife and two sons.
JIM HEFFERNAN
Partner, Head of Legal and Acquisitions
Jim has 12 years of experience as a practicing attorney. His practice has focused on representing local, national and international clients in all facets of real estate, including purchase and sale of property, condominiums, obtaining state and local zoning/permitting  approvals, leasing between landlords and tenants, joint venture development agreements, construction contracts, EB-5 investments and commercial and private financing.
He is currently also an attorney at Rich May, PC and an adjunct professor at Boston University Questrom School of Business. Jim earned his J.D. from the Georgetown University School of Law, and has a B.A. from Boston University.
Jim lives in near-in Boston suburb Quincy, Massachusetts with his wife and two sons.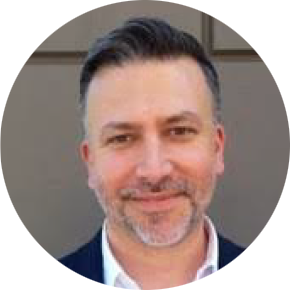 ANTHONY SALADINO
Partner, Head of Development
Anthony has 18 years of experience in real estate, including general management of large-scale operations, financial planning and analysis, corporate and human resources development, SEC reporting and control compliance, accounting operations and strategy.
Anthony has held prior finance, accounting and operational roles at AR Global (REIT), High Companies (developer) and EY (accounting).
Anthony earned his MBA from the University of Chicago. He earned his bachelor's and master's degrees from the University of Virginia.
An active personal real estate investor, Anthony divides his time between South Boston and Newport, Rhode Island.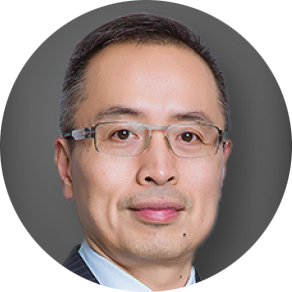 FANSEAY WANG
Senior Advisor
Fanseay has over 25 years of experience in corporate management and fundraising, including ownership and operations of different investment related entities in Greater China, Canada, the U.S., South America and South Africa.
An active investor in real estate projects for himself and his family throughout these geographies, Fanseay has completed a number of real estate investments in New England. His other current roles include Chairman of Grand Grace Group (an international asset management firm based in Taiwan) and member and co-founder of Dragon Holding LP (a global investment vehicle for high net worth individuals).
Fanseay holds a Bachelor in Commerce, EMBA, from Shanghai University of International Business and Economics, China Europe International Business School.
Fanseay lives in Back Bay, Boston with frequent travel to operations and homes around the world including Canada, China, Hong Kong, Taiwan, the U.K. and South Africa.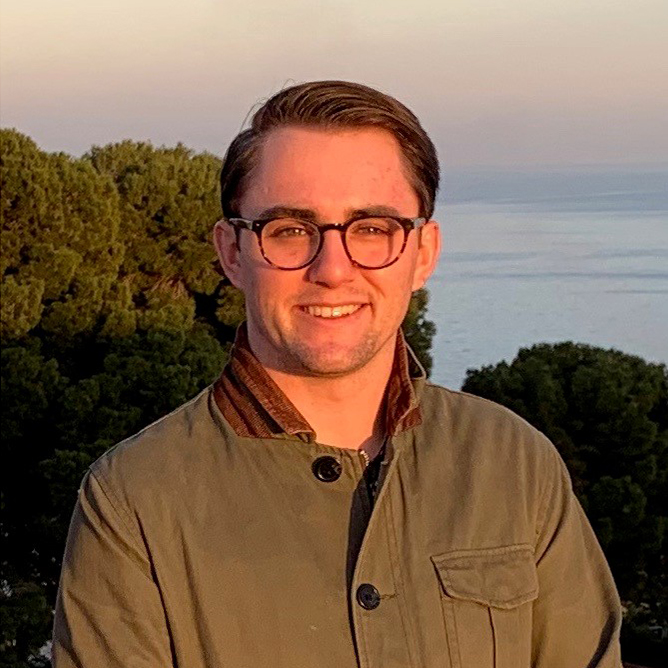 Andrew Neal
Senior Associate
Before joining Navem Partners, Andrew spent two years on the Capital Markets team at Boston Realty Advisors and specialized in investment sales and structured financing placement. Throughout his time at Babson College, from which he graduated in 2018, and his time at Boston Realty Advisors, he also worked for his family's real estate company sourcing and analyzing new investment opportunities.
In his role as Senior Associate at Navem Partners, Andrew assists with the underwriting of potential acquisitions and the management of the development process for active projects.
Andrew holds a bachelor's degree in Business Administration from Babson college, is an avid golfer, and lives in Boston with some of his fellow Babson Class of '18 graduates.